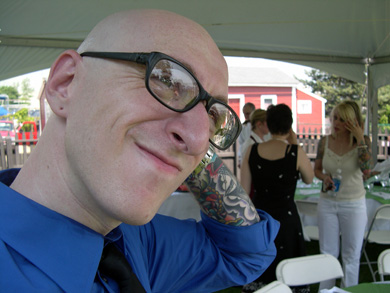 Straight from monsieur Aram:
2/3 of the orders have been sent out. All Distro orders went out today, the remaining US orders will be out Thursday morning, and the last of the international order go out on Friday. This was a pretty huge pre-order for REACT! and there's only have a few hundred records left so if anyone still wants to order now is the time! There are still a few white copies left and then of course lots of black copies.

I'm also excited to see some feedback on the whole package- RXI put out a great record and I feel it came with some interesting stuff. 100% love was put into every step.

--Aram XXX
What can I say? I am so excited about this record finally being in people's hands -- and I can't wait to hear what you all think!
Word!
John