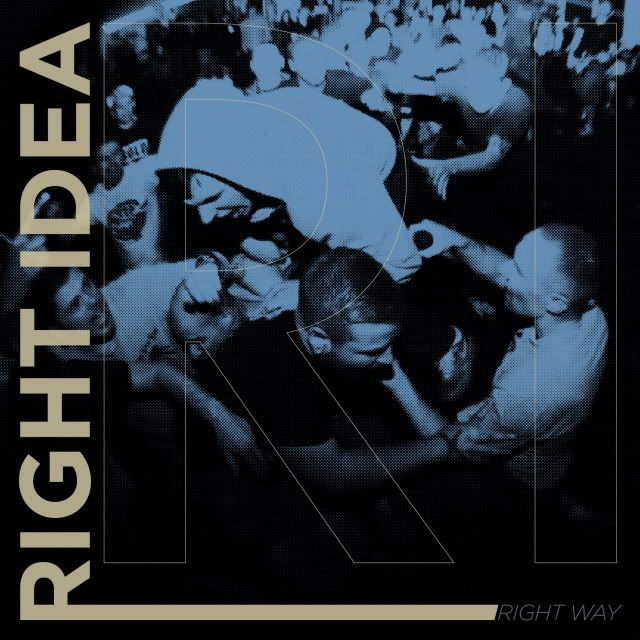 Finally, this is it. The U.S. pressing of the Right Way 7" that was just released by Refuse Records in Poland for the European Tour 2010.
We did a special run of 100 records on black vinyl with a special cover just for the States. 8 songs of fast hardcore from your favorite Clevelanders who aren't Drew Carey or Charlie Sheen in MLB.
Track list:
Side A:
1. Right Way
2. My Say
3. Peace
4. United Front
Side B:
5. Think Free
6. Dew It
7. Find Yourself
8. If You Cared,II
Pressing info:
100 copies black vinyl, special labels and cover.
This is a ***pre-order*** and will begin shipping August 9th 2010. Please don't email us asking where your record is until the end of August--especially because we're going to be in Europe until then. . .