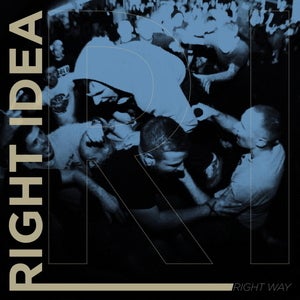 Received in the mail (A FEW MONTHS BACK) a package that looked like a bomb. Turned out it was just a "bomb-diggity" record.
Our
record to be more exact.
The second pressing of the 7" EP Right Way is now available on our BigCartel store. Follow the link on the right side of the page to order it now.
It's pretty awesome.
Or at least, we like it.