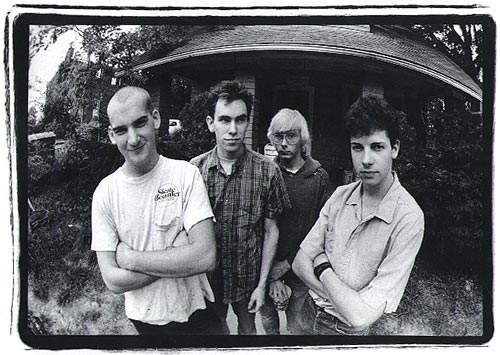 Take your pick for this one--first 7",
In My Eyes
,
Out of Step
--each Minor Threat record rules. I would say that I prefer the the latter, but you can play the discography front-to-back and know all the words, hum all the guitar parts and tap all the drum fills. I don't think there is a hardcore kid who can't do that.
Runners up: Marvin Gaye, Mad Minds, Millencollin, Moondog.