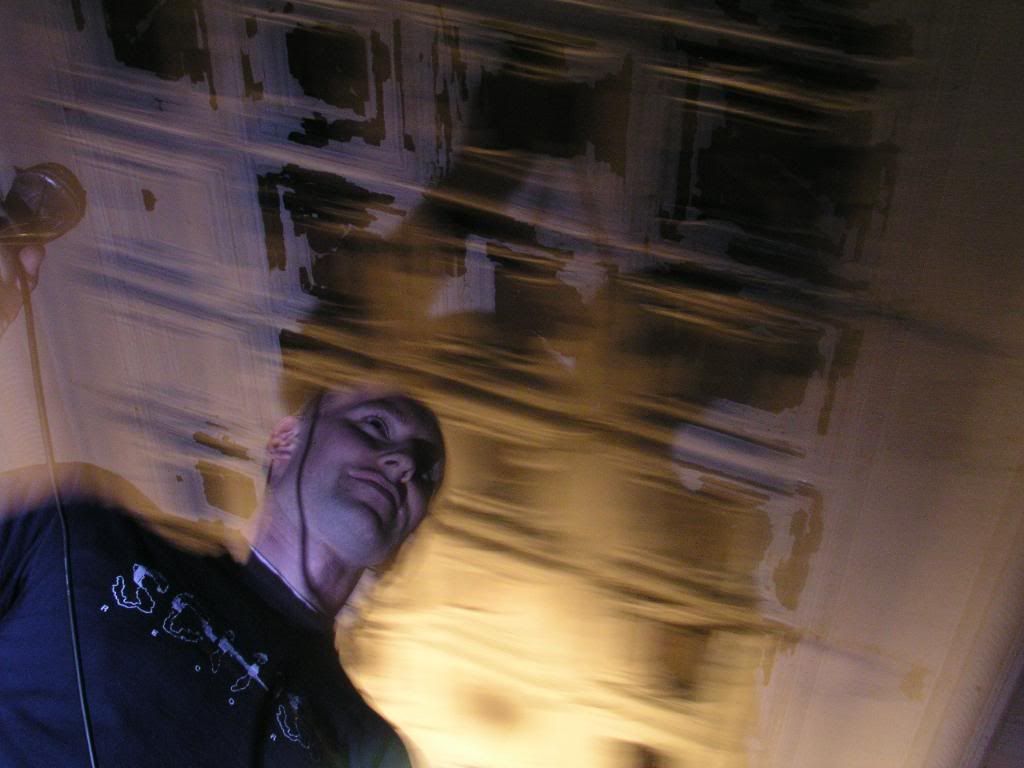 There's a pretty complete photo set up of last week's show at the Tower 2012
here
. Thanks Pat for taking some pretty sweet shots. There's one of Hess
moonstomping
, Nate
looking confused
, and
Chuck
in a winter coat on the first week of summer*. Go figure.
Oh, and that shadow figure in the pic of Chuck Right is me . . . and that's as close as there is to a pic. I'm just a shadowy man on a shadowy planet, I guess.
Oh, and turns out there was a
flyer made for this show
, after all . . . my apologies.
*Jeff says Chuck gets a pass though for bringing the "Jewels of the Nile." I personally never got into that movie, I mean, it

was

really a let down compared to "Romancing the Stone."